Awards
---

United DFC receives Halifax Regional Municipality 2023 Group Volunteer Award

We are very honoured and excited to announce that United DFC has received the 2023 Group Volunteer Award. This annual award is presented to a volunteer group that has made a significant impact on building stronger communities through services, programs, projects and/or events which are provided in the region. United DFC has been recognized for their outstanding community investment and volunteer service in the Halifax Regional Municipality.
"What a wonderful opportunity for United DFC to celebrate our volunteers and acknowledge the important work that they do for both our players and our communities. We are so grateful to have so many amazing individuals volunteering for our club. To receive this award during National Volunteer Week makes this award even more special." said David Campbell, Executive Director of United DFC.
A total of ten (10) volunteers from United were also recognized for their contributions to the club during the Annual HRM Volunteer Awards Ceremony that took place on Wednesday. April 19, 2023 at Double Tree Hilton in Dartmouth.
This award is a celebration for our entire club and we would like to take this opportunity to thank all our dedicated hard- working volunteers for their contributions. Without these extraordinary individuals we would not be able to do what we do.

United DFC Volunteers honoured at the HRM Volunteer Awards
For the past 25 years the Halifax Regional Municipality has been recognizing the extraordinary contributions of adults, youth, and groups who volunteer their time and skills to provide services and programs across the municipality. United DFC has over 300 volunteers who coach, manage, and volunteer their time to deliver best in class soccer programs across our community. Volunteers are the heart and soul of United DFC. Our community of volunteers are amazing unsung heroes who show up and give their time and resources to making our club the best club in Nova Scotia. We are grateful for all our volunteers and thank them for their dedication to the game of soccer.
On April 19, 2023 during volunteer appreciation week, the Halifax Regional Municipality recognized the following United DFC volunteers for their amazing contributions to our club and our community.
Adam Baggs
Adam is a respected professional and leader in our sports and local business communities. His reputation precedes him in all the best ways possible, and his commitment to the players he leads is admirable. He is exceptional for his dedication to the soccer community and is deeply appreciated by United DFC.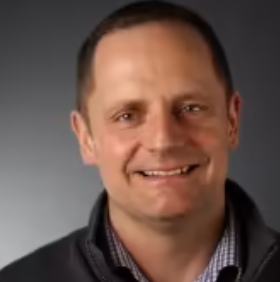 Carrie Knowlton-Trider
Carrie has been a dedicated volunteer with United DFC for many years and has made a significant impact through her contributions to the U13AA Boys team and the U10 Girls skill center program. Her tireless efforts, willingness to step up and do whatever is needed, and mentorship have greatly benefited the soccer community. Carrie is deeply loved and valued by all.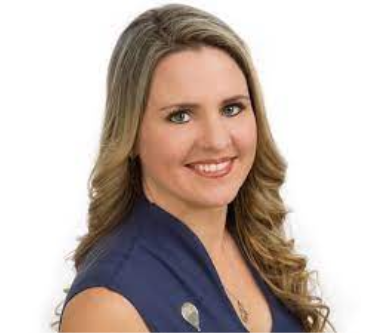 Rebecca Mannette


Rebecca inspires United DFC's youngest players and sets a great example by helping others become the best soccer player they can be. Rebecca has volunteered as much as she can in our grassroots programs. Her involvement is particularly apparent in her numerous years as a mini program coach volunteer. The children are impacted by her positivity and enthusiastic coaching. Her commitment to service is awe-inspiring, given her very young age.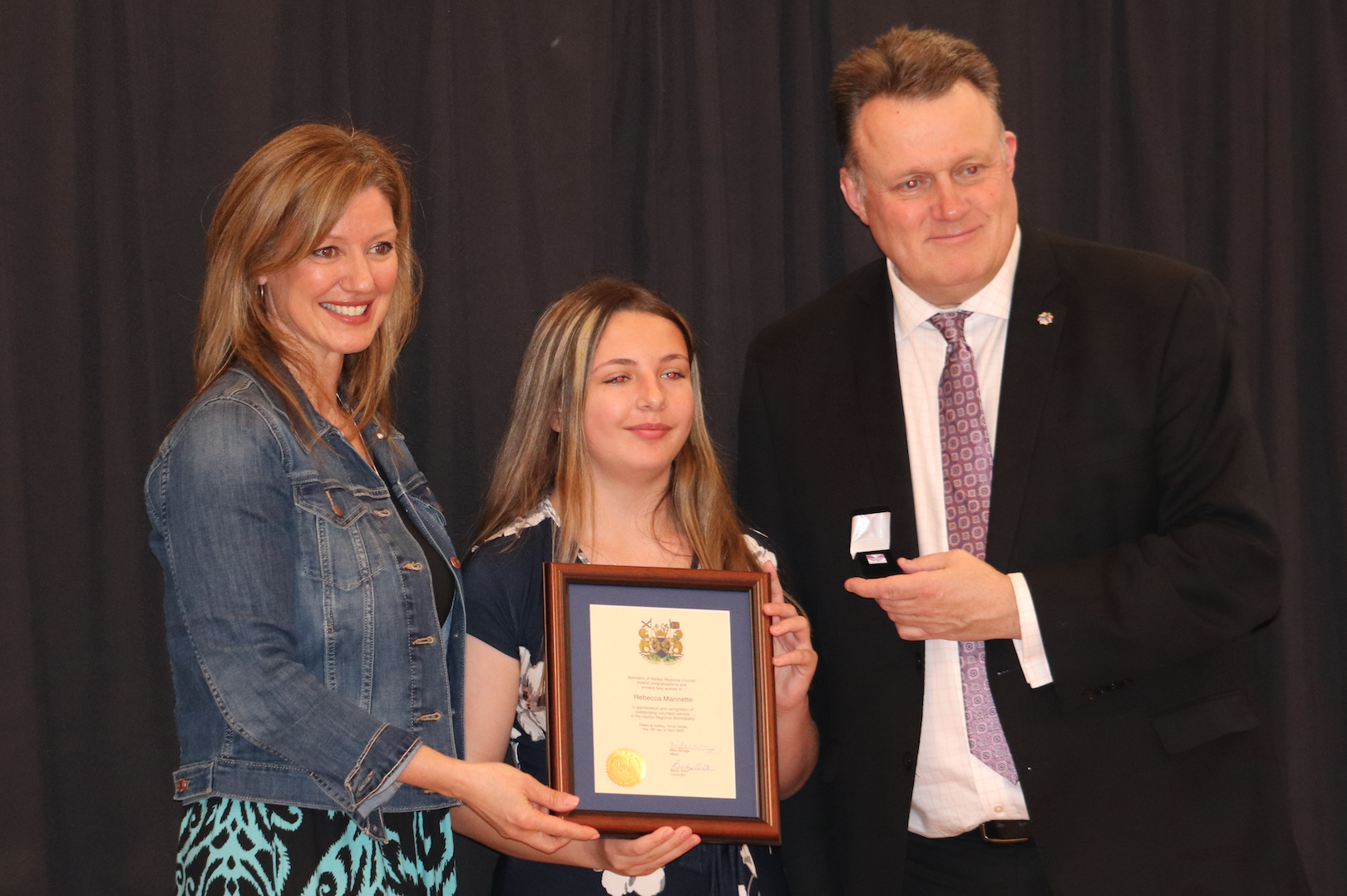 Adam Sherlock
Adam is a volunteer that continually goes above and beyond the tasks assigned to him. His kindness, generosity, sense of humor, and enthusiasm for everything make him an exceptional person and an incredible volunteer. United DFC appreciates all he has brought to his teams, the members, and our community.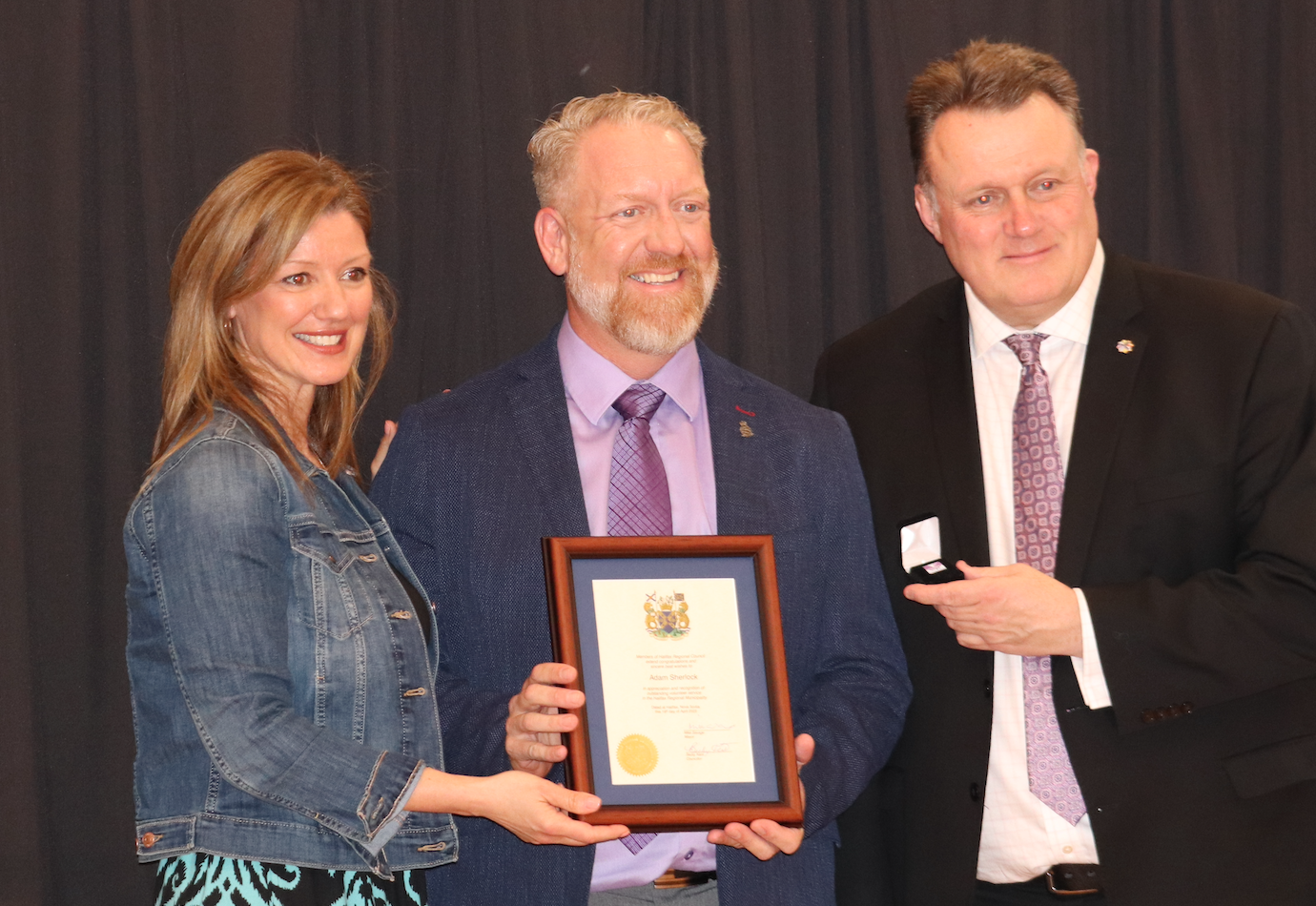 Sean Brushett
As a coach with United DFC for over eight years, Sean demonstrates what it means to be a committed leader. His dedication to the players is outstanding and greatly appreciated by the boys and their families. The impact Sean has had on the team as a coach and mentor is surpassed only by his impact as a positive role model.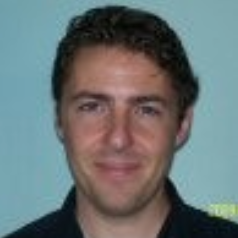 Rob Gillis
Rob is an exceptional leader and volunteer whose selfless dedication to the community and the sport of soccer has helped not only grow the game in the Dartmouth region, but also across the entire province. Rob has shown outstanding and notable leadership and dedication as the United DFC President and has made a long-lasting impact on our community. Rob was also honoured as recipient of the Province of Nova Scotia Volunteer Award.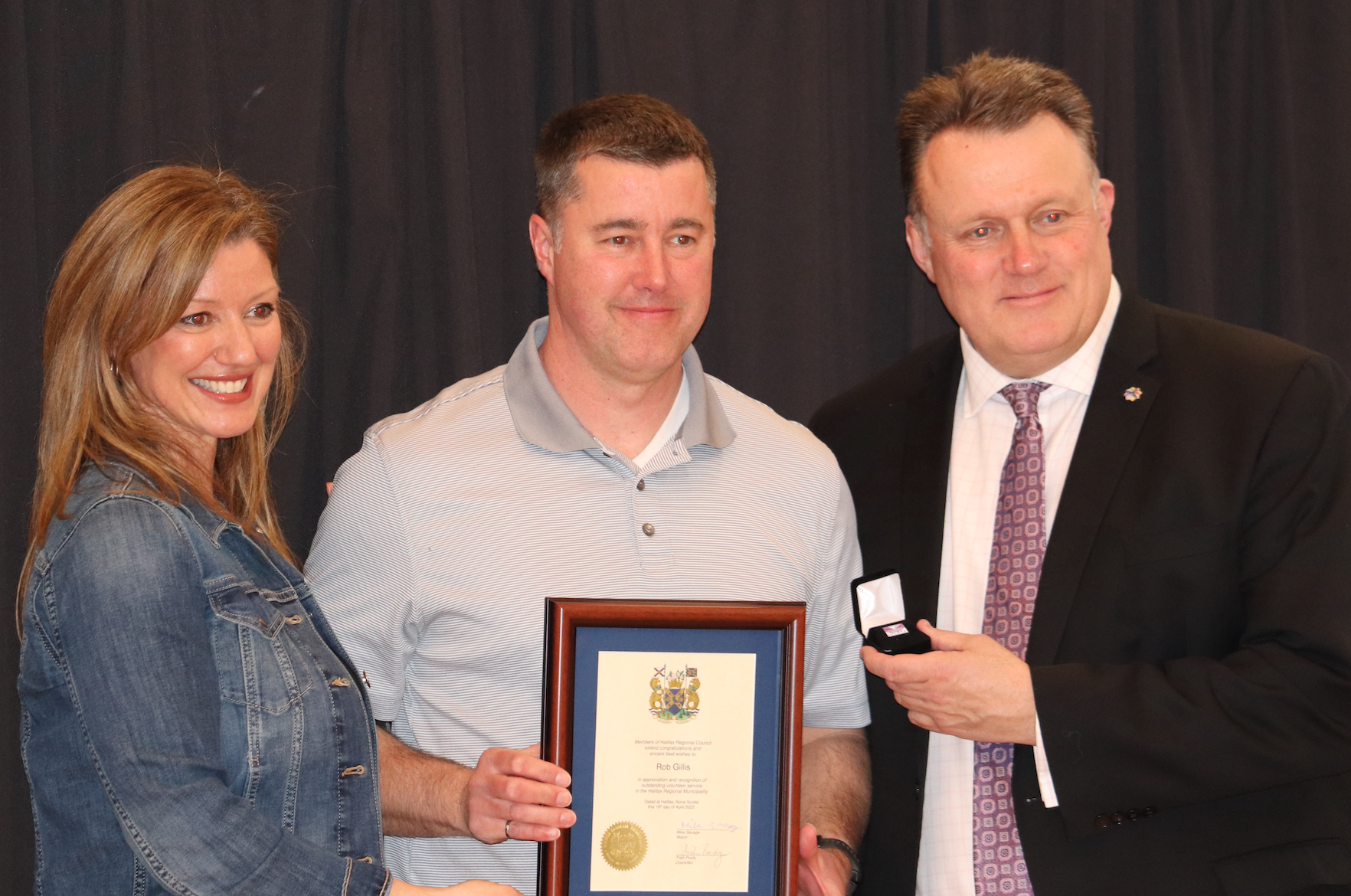 Amanda Velutini
Amanda has been active in soccer in our region as a youth growing up in the sport. Now, as a soccer coach for United DFC, she continues to make a positive difference in the lives of the youth around her. Amanda is a strong role model and capable leader whom her peers and community greatly appreciate.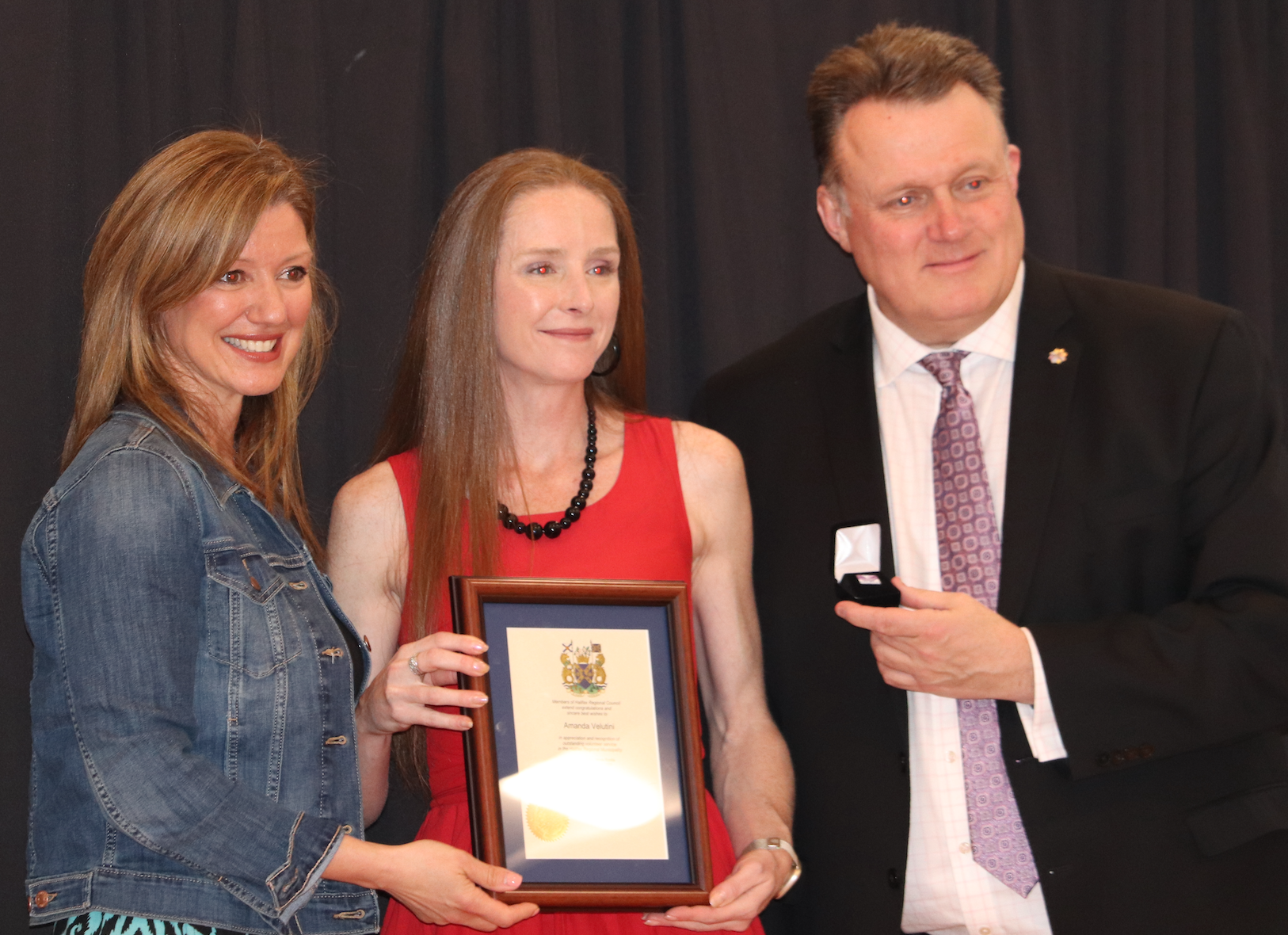 Jeremy Wilkin
Jeremy has volunteered as a youth soccer coach with United DFC for over ten years. Jeremy stands out for his connections with the youth and adults he has worked with. He is always the first to offer help when needed and is sure to attend every extra-curricular team-building activity with enthusiasm. His contributions are greatly appreciated.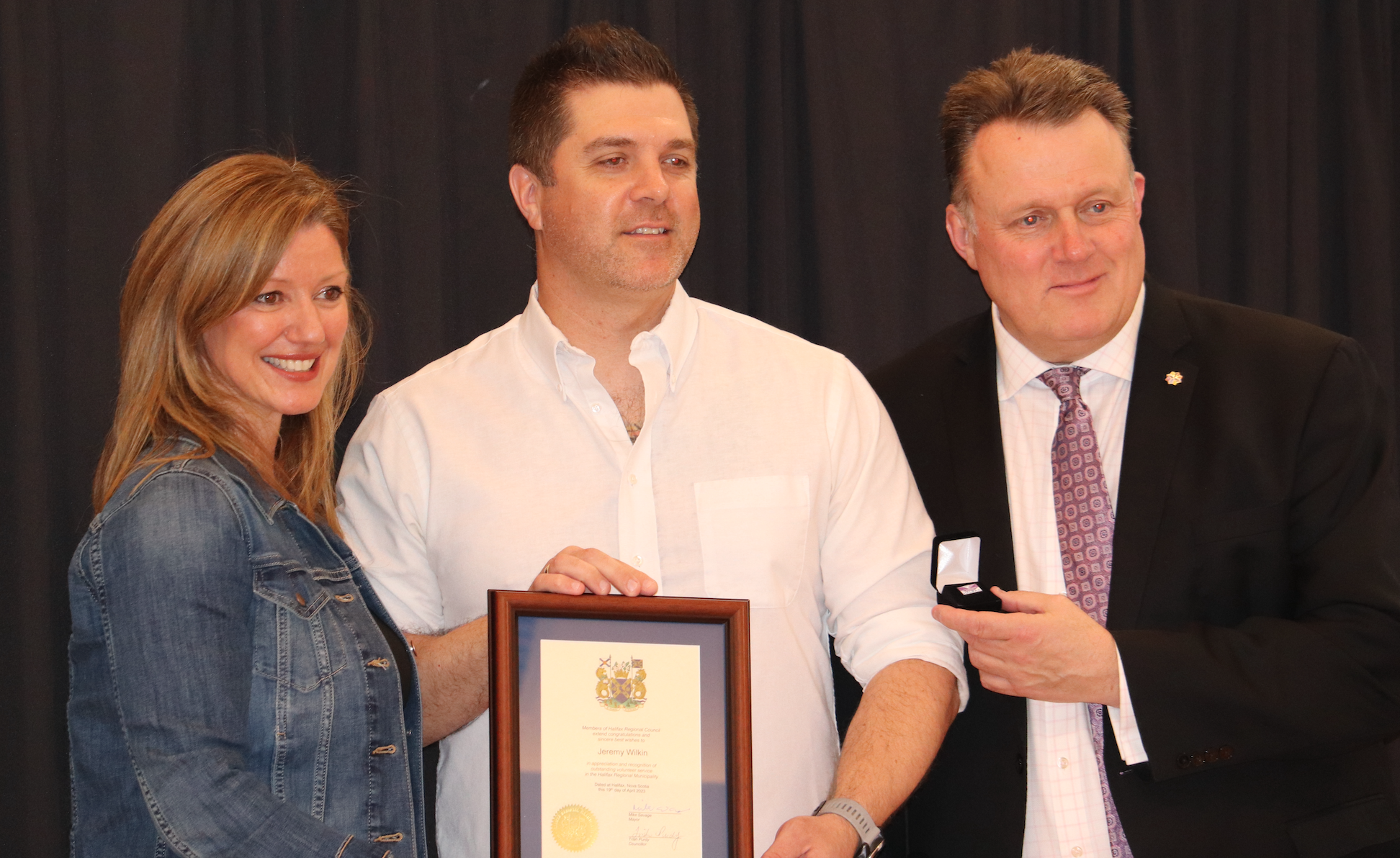 Lauren Hurst
Lauren is an exceptional young volunteer who has stepped up to lead the United DFC's U10 girls program. Lauren stands out for her dedication, remarkable confidence, leadership abilities, commitment and passion for soccer and coaching. The young players in her care benefit deeply from her leadership while she is making a positive impact on the community. Lauren's future as a coach is bright.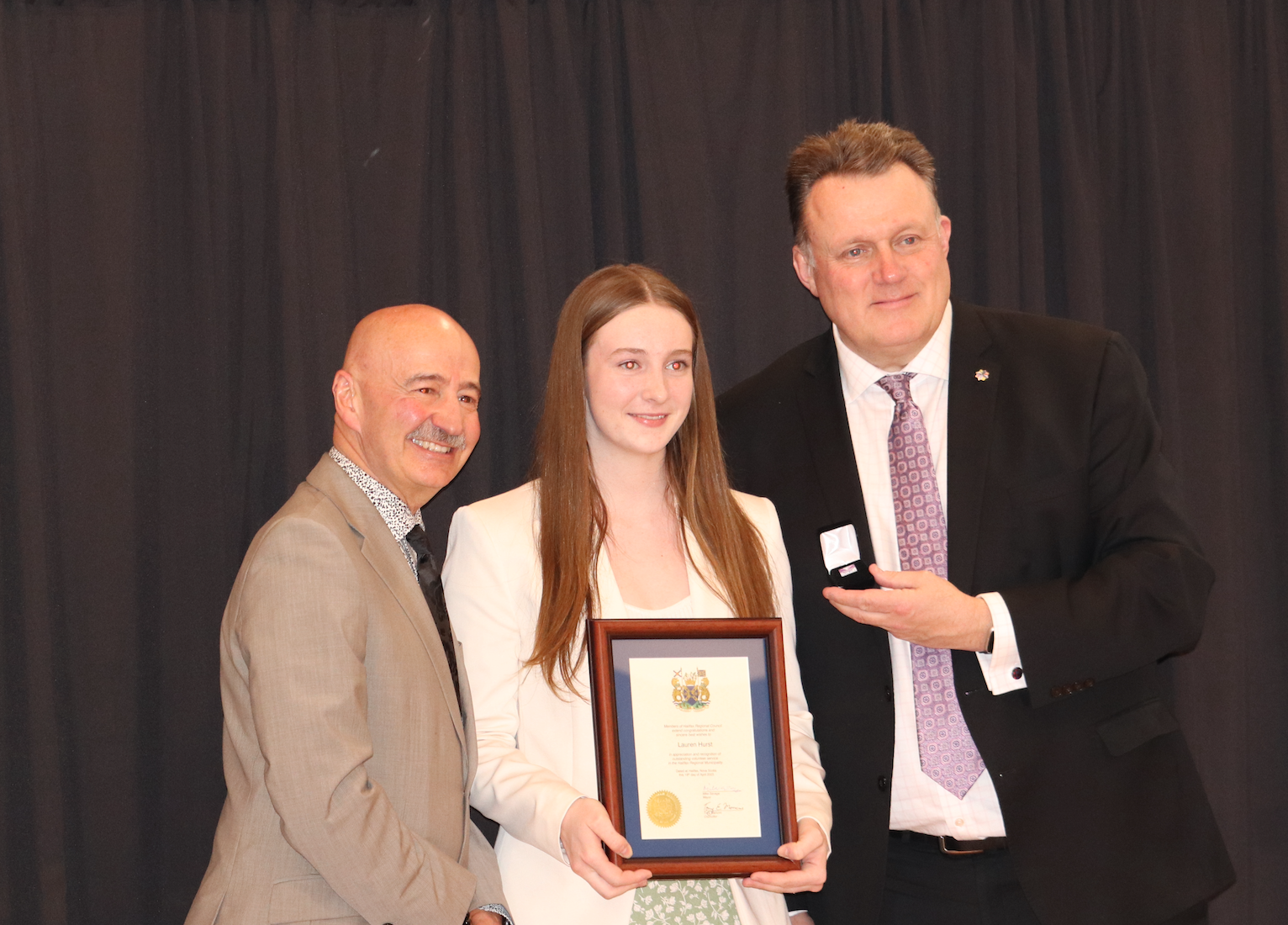 Daniel Rice
Daniel has coached with United DFC's mini program for many years. He plays an active role in our summer and winter programs for our youth players. His time is greatly appreciated and he has positively impacted all of the players and volunteer he has worked with over the years.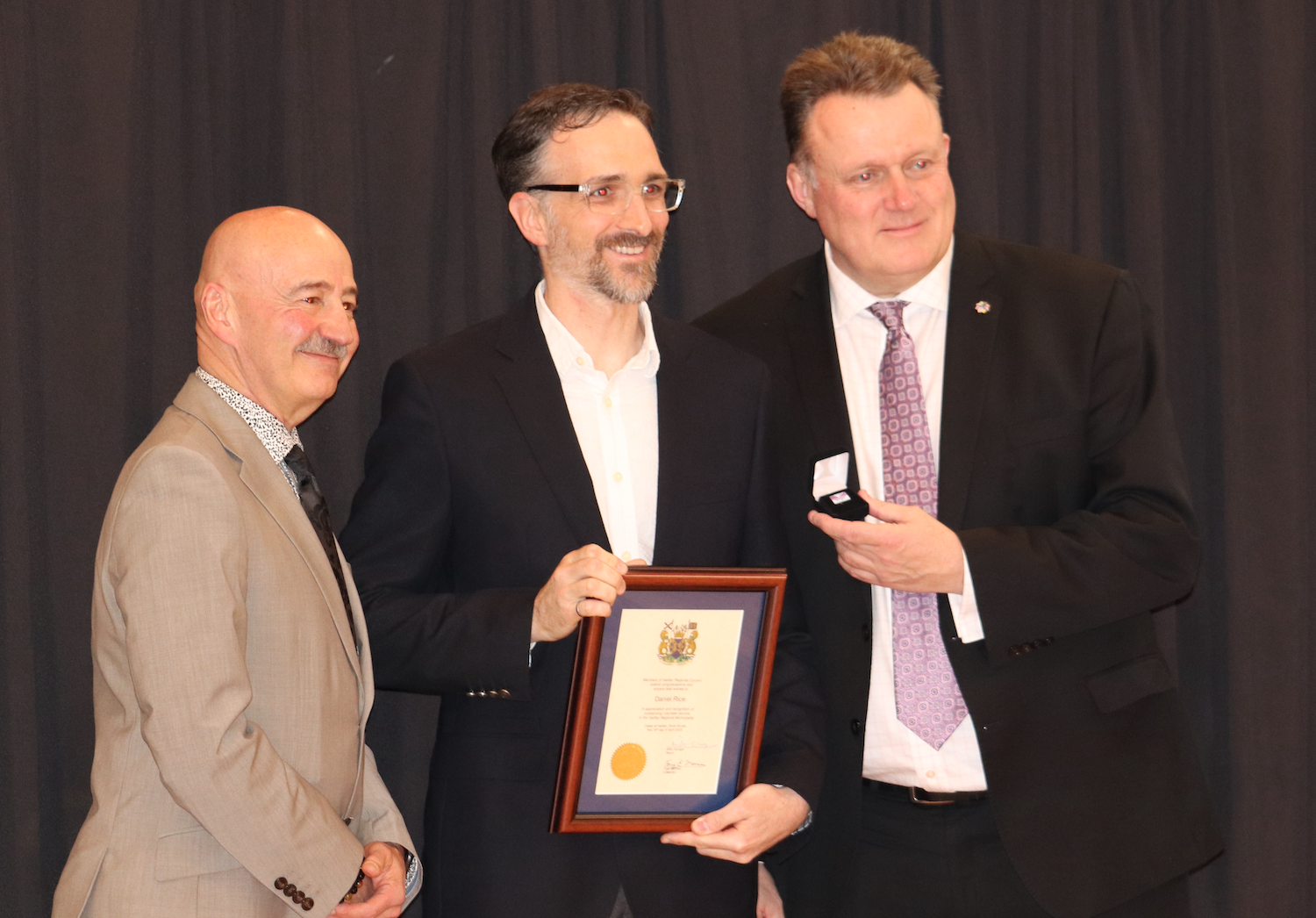 Aretha Williams
Aretha is kind, funny, witty and truly one of a kind. Through her leadership with the Over 35 Senior Women's Soccer Team, she has inspired others to take risks, face challenges and be active well into their later years. She also inspires others to do their best. Aretha's leadership has contributed to the team's longevity, as she has stepped up for over 30 seasons to ensure the team is organized and has a place to play. She is amazing!